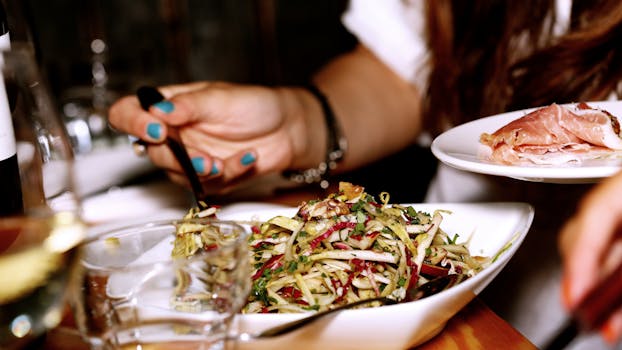 Preparation is something I do a lot of...birth preparation for my doula clients that is. I know the value of being prepared, and of going into a situation armed and ready when it comes to the time to welcome a baby earth side. What I've never done much of though, is thinking about and preparing my meals for days when I'm out working. Oh I might sling an apple in my bag, but will I ever get around to eating it? (I always change the handbag apples when they start to look too sad) Far more likely that I'll eat the crisps that I also take, aiming to buy a sandwich at the hospital to eat with them
.
In my head, I've got enough to be thinking about, and I'm a busy person, so that rich and tantalising chocolate sponge cake that the hospital League of Friends coffee shop sells by the slice looks homemade (and therefore must be healthy) and will be a great lunchtime energy boost after a morning on the wards, readying me to meet breastfeeding mums at the drop-in in the afternoon. The volunteers at the shop even save me the last slice on the days that I'm working.
I have combined my preparation with some hypnosis to help me to obsess less about those unhealthy choices that I so want to make! I have been really impressed with
Hypnosis Ninja
AKA Rafe and Liz, who have developed digital downloads of sessions combining classic hypnosis with NLP (neuro-linguistic programming) in a vast array of subjects, not just dieting. I find the downloads very simple to use, and at under £10 amazing value for a 17 minute session that you keep for ever. It's like having my very own hypnotherapist at my fingertips whenever I feel in need! If you're struggling with any kind of behaviour from phobias to obsessive behaviour to just wanting to stop smoking, sleep better, deal with waking at night or change your relationship to food, there is a download for you. I used
Change Your Relationship To Food
and have found it an absolute pleasure to use and very effective in controlling my snacking on chocolate crisps and ice cream.
On a busy day at work, I know that I'm going to get hungry and time will be short, so the last thing I want to do is grab something easy but loaded with calories and chemicals. Out comes my little insulated lunch bag, several ice packs and sandwich box, and in goes any number of delicious salads with leaves including spinach and watercress. You can add sliced tomatoes, peppers cucumber, celery, nuts, avocado, hard boiled eggs, toasted fennel seeds, toasted cumin seeds, toasted any sort of seeds and nuts. In the picture above I've toasted some black kale in coconut oil to make it crispy and added smoked salmon and a tiny splash of home made vinaigrette. Slices of chicken, quorn, tofu, beans and pulses are a great way to bulk out the salad and make it a filling, satisfying lunch.
For the vinaigrette:
3 bsp Olive Oil

1 tbsp Balsamic Vinegar

A garlic clove, peeled and crushed

Pinch of Maldon Salt

Some crushed black pepper

A teaspoon of Dijon mustard

A teaspoon of honey
When my salad contains apple or avocado chunks I give a good spritz of lemon juice to keep them from going brown, and for adding a nice fresh flavour, especially nice with smoked salmon too.
It takes me the whole lunch break to crunch through this lot. It tastes divine. I wouldn't normally take time to really taste what I'm eating, I'd be reading or scrolling whilst eating my sandwich, but this kind of meal is so flavourful, and doesn't take your energy to digest. I notice that I don't get hit by that typical 2pm wave of tiredness as my body copes with digesting bread and other complex carbohydrates, and of course I don't get that sugar crash later on in the day either!
Ernie and I have just done 5000 of my 10000 a day steps! Time for a cup of tea x
Ernie and I are not used to 10000 steps for sure!
This blog post contains an affiliate link which means that I get a tiny payment from any purchases made through the link. This does not affect the purchase price, but it does help me to keep on blogging!