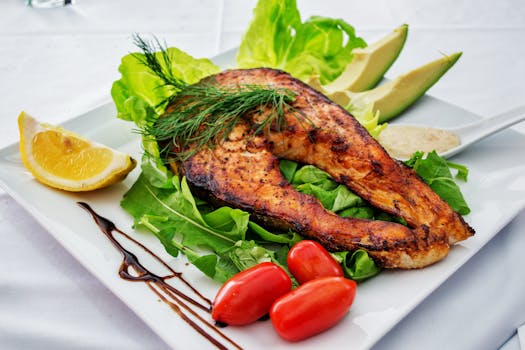 This post follows on from this one where I tried out Hypnosis Ninja's digital download hypnosis session on changing my relationship with food. You can try it too, here and if you are struggling with food in any way, I can thoroughly recommend that you do!. Two weeks on and I am so impressed with my results; it's astonishing that this resource is available to you for under a tenner, and you get to listen to it whenever you feel that you might need to. Well done Hypnosis Ninja for a top quality product. I really like the fact that the sessions combine classic hypnosis with NLP (neuro linguistic programming) Unlike other hypnosis tapes for eating more healthily, the download doesn't encourage you to make associations with certain foods, it uses the fact that we all know how to make healthy choices, and harnesses the unconscious mind which actually drives so much of what we do and choices we make, without any conscious awareness.
I have used my download a further 3 times, because I have had a couple big meals out over the last fortnight as well as the turning of the season back to darker evenings, which often results in earlier nights reading or watching TV in bed, and the snacking that goes along with that. Having said that, I saw fantastic results right from the start after listening to the download for the very first time. I relaxed on the bed listening to my download just before settling down for the evening to a evening of reading and watching YouTube which is a classic time for me to reach for the chocolate, crisps, and ice cream. I have tried just not giving in, distracting myself with cups of tea etc, but thinking about my snacks becomes an obsession, and even though I'm not hungry, I still find myself craving naughty food. However this time, after listening to my download, I just carried on with my evening's activity, and DID NOT think of food at all. Even when my stomach rumbled with hunger, I was able to just notice the sensation, but then simply continue with what I was doing.
I find that I am naturally eating less, and making healthier meal choices when I do. So far, the weight loss is 4lb, which is great. I have been combining this work with tackling a related issue for me, using the download Drink Less Alcohol I don't know if Hypnosis Ninja recommend tackling one problem at a time, but for me wanting to lose weight I need to deal with food and alcohol together. To be honest, it took me ages to realise that my love for a glass or three of wine over the weekend was impacting my efforts to lose the extra stone...I simply didn't associate it with calories, or food, or excess weight. I don't drink at home and I don't buy bottles of wine in the supermarket as part of my weekly shop like I used to. I do all my drinking socially, at the weekend...a proper binge drinker I suppose, the worst kind of intake for health. The trouble is, my social activities of bonfire and seeing live bands in pubs tend to be in places where alcohol is served and others are drinking. I sometimes feel a little anxious socially, so tend to drink partly to cover this up, almost like a displacement activity. It's all very well coming up with a plan before I go to alternate wine with lemonade, drink slower etc, but so far the results have been limited to say the least!!
I listened to my download before going out at the weekend, and was pleasantly surprised to find that I felt able to stick to just one glass of wine, two pints of lemonade. My head felt so much clearer the following day. It's early days for this one, so you know me, I'll be reporting back in a couple of weeks! Do have a look at Hypnosis Ninja's downloads and see if there's one for you. Next week I have the dentist, and I will be listening to Dealing With A Fear Of Dental Work and of course I will let you know how it goes.
This post contains affiliate links which means that I get a tiny proportion of any sales made, but it doesn't cost you a penny more to purchase this way.