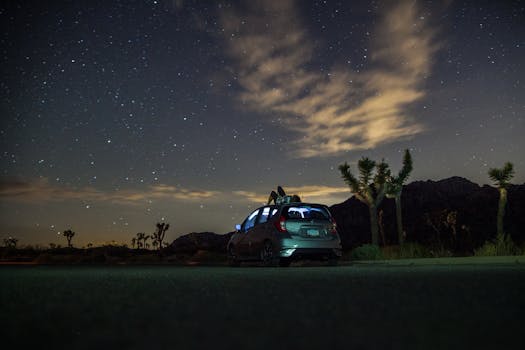 Mr M and I enjoy a wild night out, (alcohol sneaked in my bag...it is the end of the month and no money) and we suffer the following day, awoken by grandbabies...no quarter given!
When they go home to their Sunday bath and tea, we catch Tesco's last hour, the holy building radiating glitter like a mirage in negative, reflecting in dark puddles of oily rain. We can afford two carrier bags worth, and honestly, I'm the richest woman on earth tonight.
The Friday before this wild weekend I sat in the drop-in clinic with a mother and her three day old baby boy...their passage had been rough. He hadn't yet got his head around taking the nipple and suckling. They were skin-to-skin. The midwife spoke to the baby boy, using his name, her hand above his head, circling the air, stroking him, but not touching his body. She acknowledged his efforts, and he knew she was speaking to him. Two and a half hours they spent, held in the wisdom and compassion of this woman. Mum fed him some of her milk from a bottle to reward his efforts and keep up his strength, then back he went to her breast, learning that good things were here.
My friend picked me up from this most sacred work, how I love that he doesn't need words. I love that he speaks to the little person in me, who had a rough passage at the start of her life. He eats at the house with us, and takes my car home. Mr M. is beset by money worries, so I speak to the little one in him, soothing him in the way that woman taught me.
Later on in our bed, very late, he is pained by a muscle strain, and we acknowledge 'the money', our pit of despair, our crushing debts, but we are not crushed by them tonight. Instead, I download a free app which shows the names of the stars above us. We have a laugh, and make furious love in the dark, and in the eye in my mind the black sky is our roof going back aeons into timeless glittering diamond carbon life.